Awed - Dedicated Dating App for people living with disabilities

Dating App Available on Android & IOS
Awed is available on both IOS and Android phones opening more gates for forging new relationships. Our dating app works seamlessly on both major mobile platforms ensuring you don't have any hassles.

Dating App with Text to Voice Function
To add to your experience and to help you make choices, we have introduced the text to voice function for the app. Just type the message and our inbuilt voice will dictate it giving you that added personal touch.

Interactive Interface
Well, what's a dating app without some funky visuals and immersive designs. To provide you with the best experience, our app is designed with a creative touch and unmatched vibrant visuals.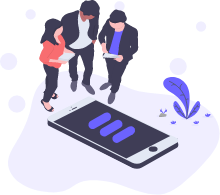 Customised Dating Experience
We all deserve to be happy and surrounded by people who "get you" and love and friendship comes in all sorts of forms.   Awed was designed to make online dating and friendships easier.
You can check out the features of the app and find people who match your profile for free. The subscription allows you to contact that person and start a conversation.
Subscriptions start at 1 month, or 3 months or 12 months. The choice is up to you.
We also have text to audio converter.  We will be your message-bearers to ensure that whoever you have chosen will start to get the know the real you.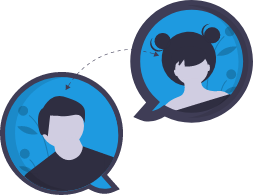 Chatting was never this much fun. It's just too easy!
Chatting is a really important part of your online experience. Sometimes it is just that one message that makes new friendships.  From that first (sometimes nervous) "Hi" to all the "getting to know you" texts, chatting is the ultimate way to a person's heart in an online world.
To make your experience easier, you can use our text-to-speech converter for conveying your message to the person you would like to get to know better without any hassle. Download the app now and forge new relationships like never before.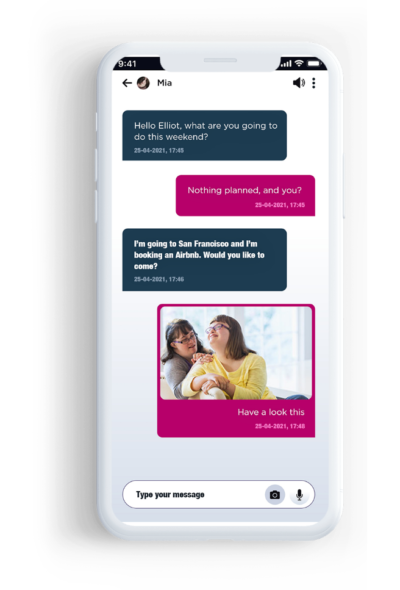 Explore Our Dedicated Dating App for People Living with Disability
Explore Our Dedicated Dating App for People Living with Disability
Awed Dating App Screenshots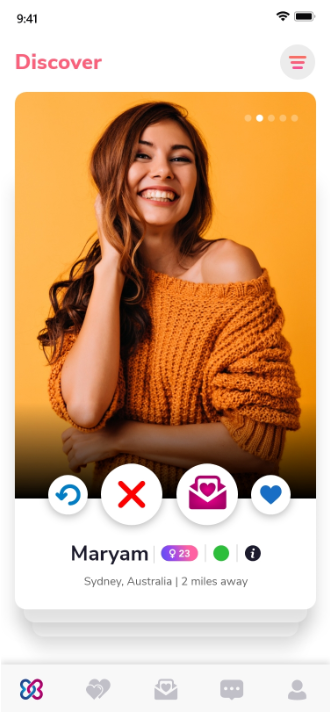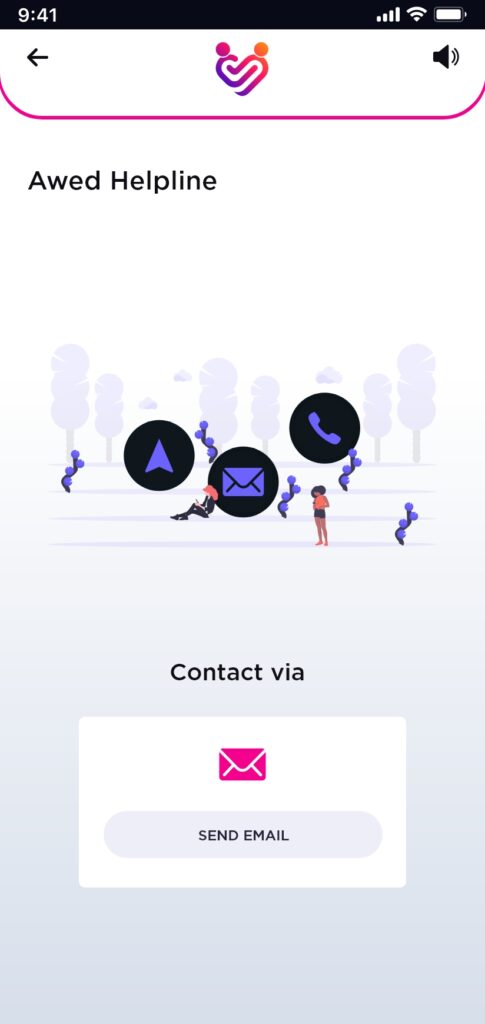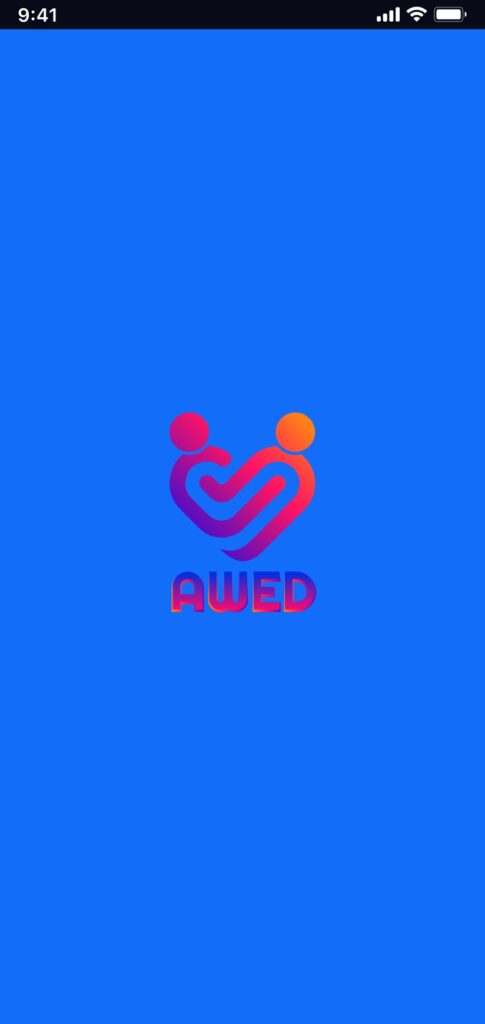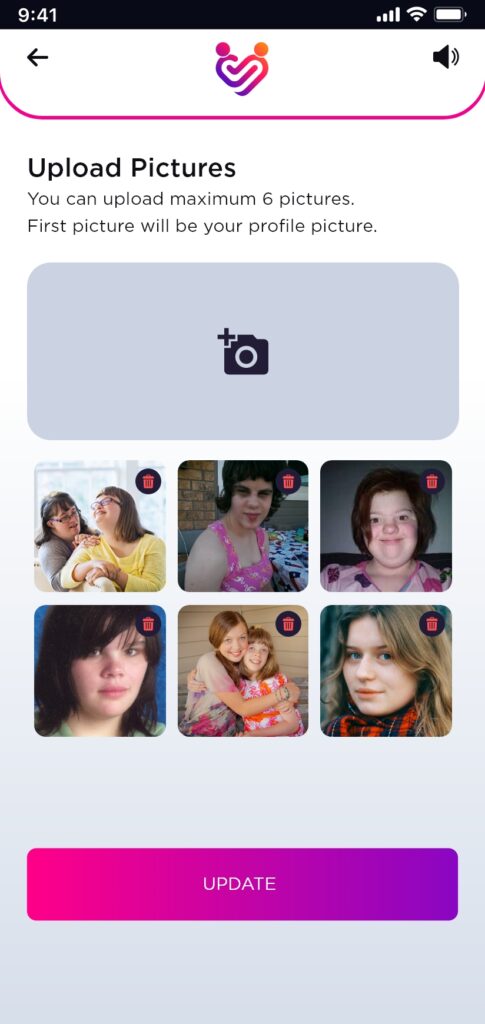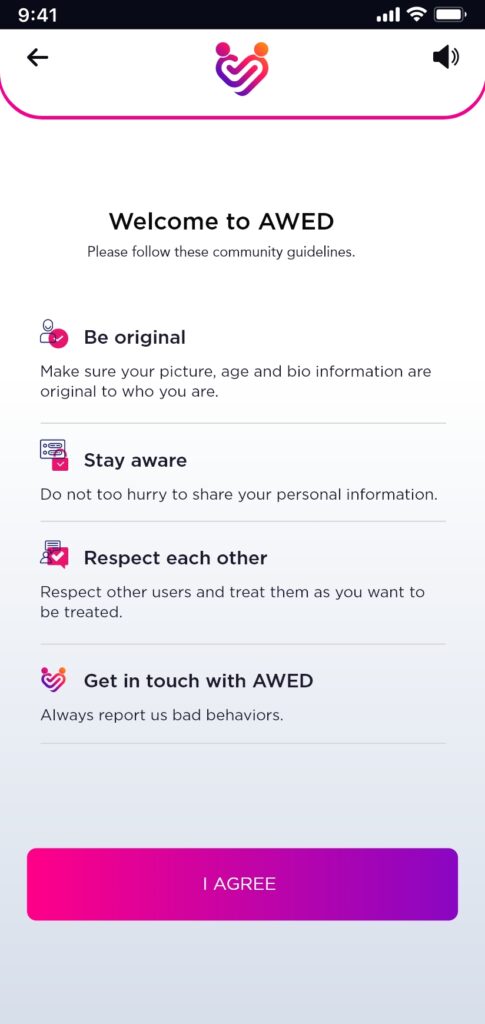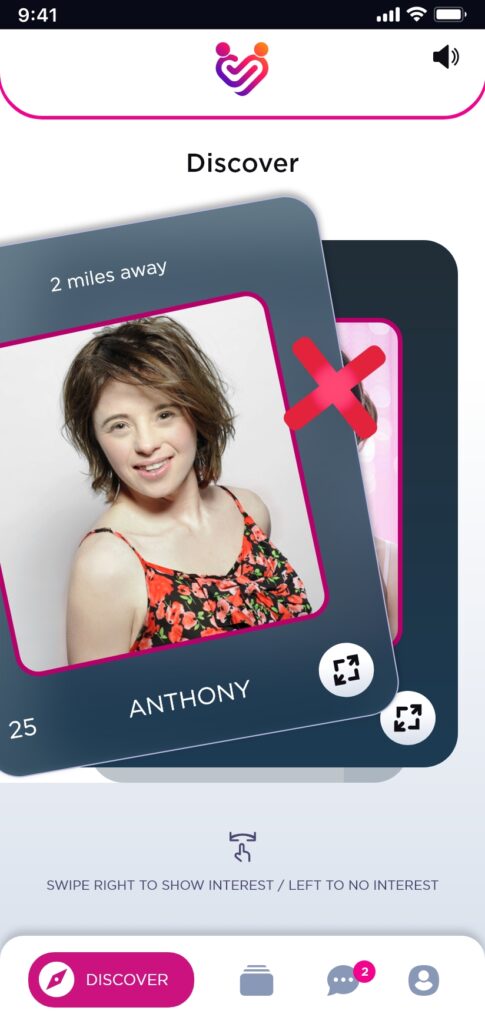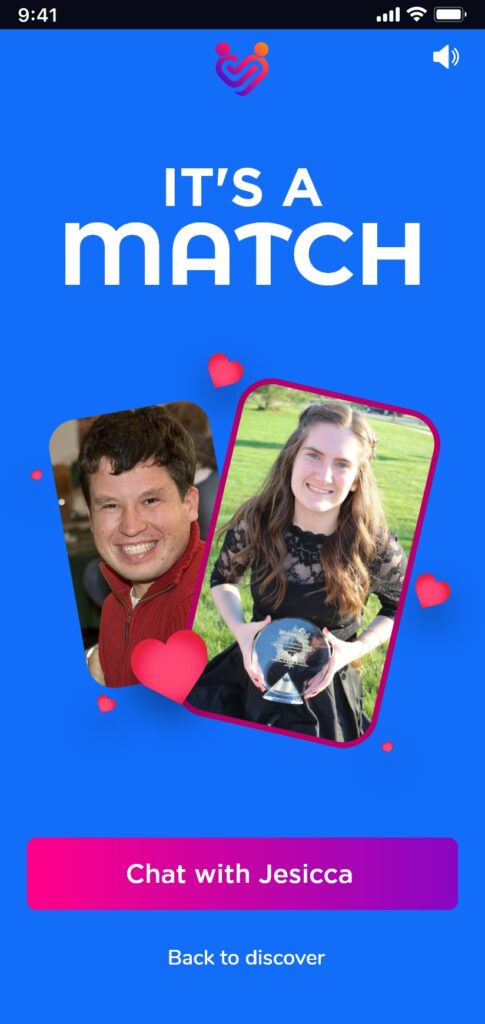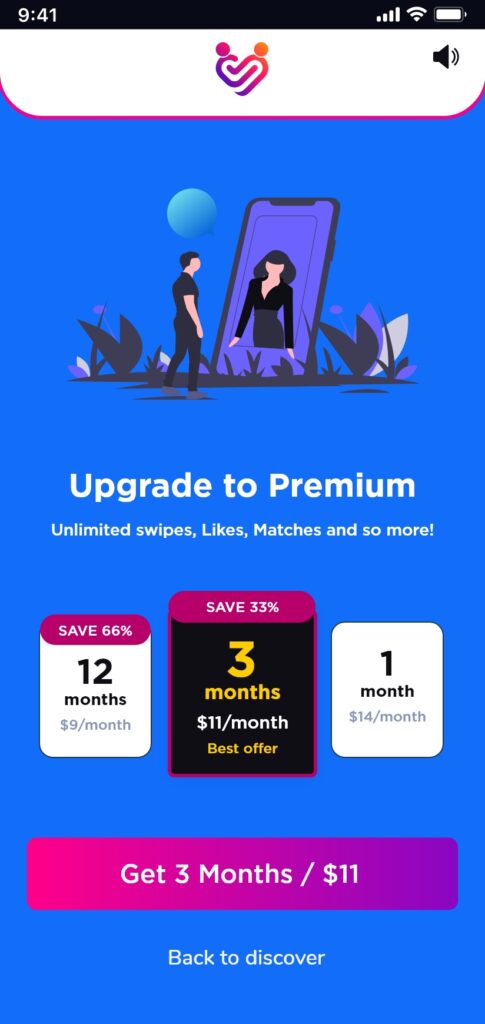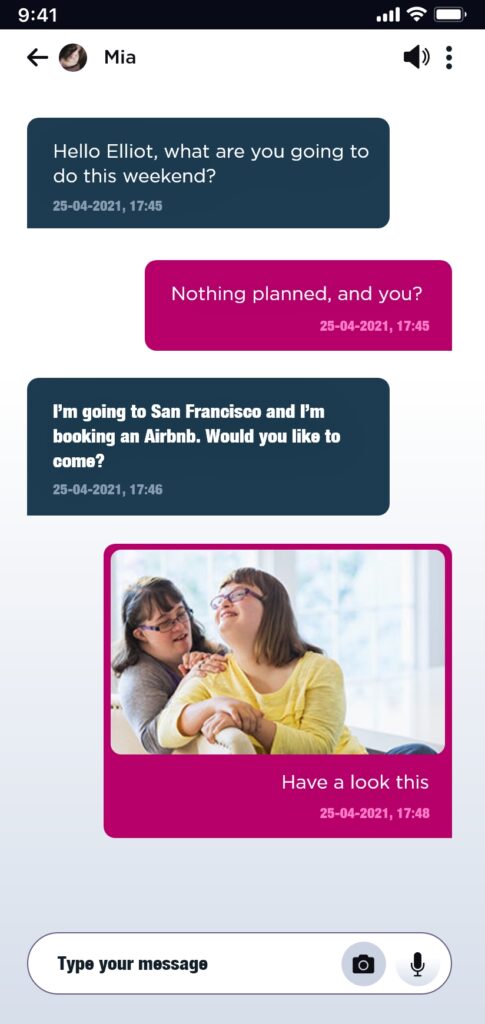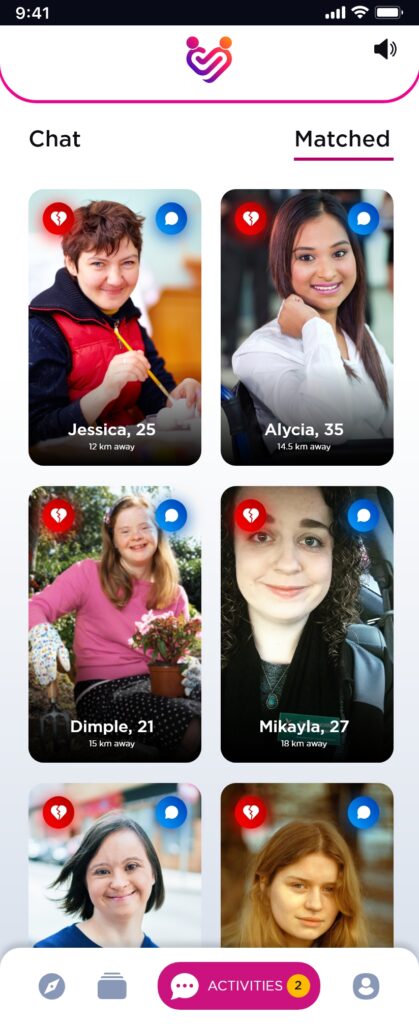 {"pagination":"true","pagination_type":"fraction","speed":"3000","autoplay":"true","autoplay_speed":"3000","auto_stop":"false","loop":"true"}